distributor of plant-based innovation
EXPLORE OUR vedge community!
Plant-based foods are trending among all demographics, and we can help you to attract these customers. Whether your location is 100% vegan/vegetarian, or you simply want to add more plant-based options to your menu, our team will quickly and easily help you to "Go Vedge!"
VEDGE Foodservice currently serves:
Airlines

Business & Industry

Cafe & Coffee Bars

Catering

Convenience Stores

Chefs

Hospitals

Individual Consumers

Military

Foodservice

Restaurants

Schools / Universities
Featured Product: JUST EGG SCRAMBLE
NOW at Beet Box Cafe Kailua and Haleiwa!
Made entirely from plants, JUST Egg Scramble and JUST Egg Patties are packed with clean, sustainable protein, and scrambles and tastes like eggs. Egg-free, gluten-free, non-GMO, and no cholesterol!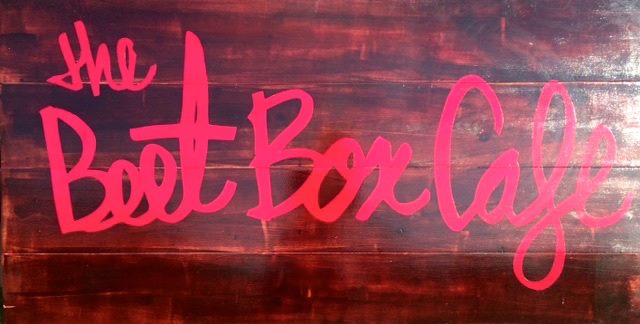 Our Philosophy
As Hawaii's plant-based distributor, we find the most innovative plant-based specialty food brands, and distribute to foodservice, retailers, and individuals. We hope to inspire others to "Go Vedge!" by making specialty plant-based foods accessible and affordable, and by supporting our local community.